Take your brand to the next level with XAir Agency
An all in one solution for your business and projects
Launch an attractive, fast, and mobile-friendly website that's also optimised for SEO
We create next‑level websites by strategically blending user experience and brand storytelling. Our web designers and developers create responsive websites that feel at home on any device. 
Drone Photography/Videography
 XAir Agency is CASA licensed as  certified drone (RPA) operators. Providing professional aerial photography, videography & inspections.
Drones provide the unique opportunity to shoot conduct aerial photography in order to capture amazing aerial images without needing a fixed-wing aircraft, helicopter or other manned aircraft.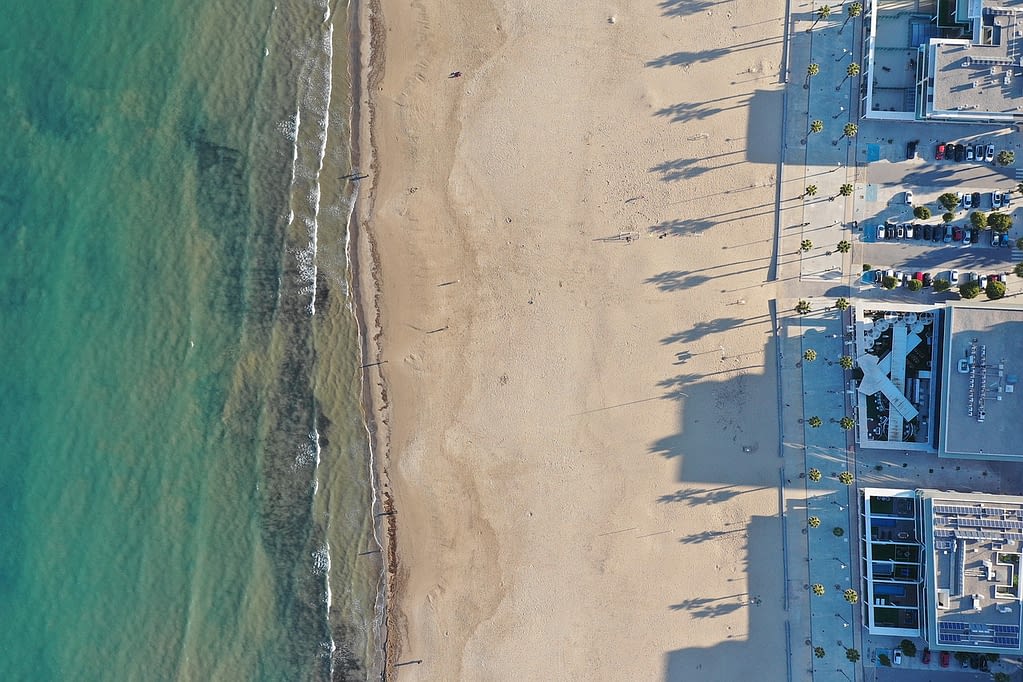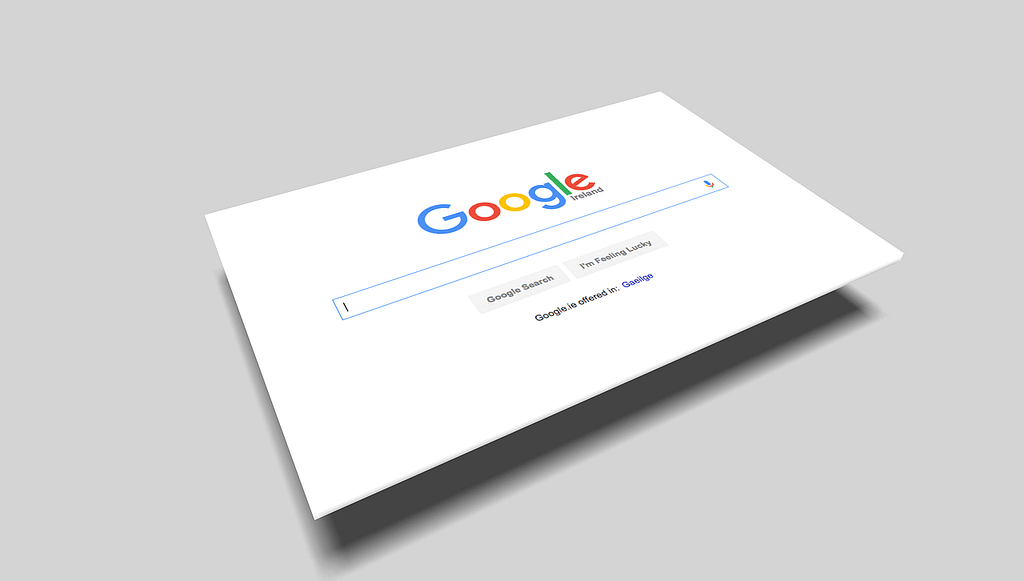 Attract the traffic that matters with our SEO services, which include local, ecommerce, and national SEO.
Good monthly SEO involves optimising one's website to show up in search results, and then convincing other related websites to link back to the website  
Social Media Marketing/Social media Managment
Build brand awareness on the top social media networks with a custom marketing and advertising strategy.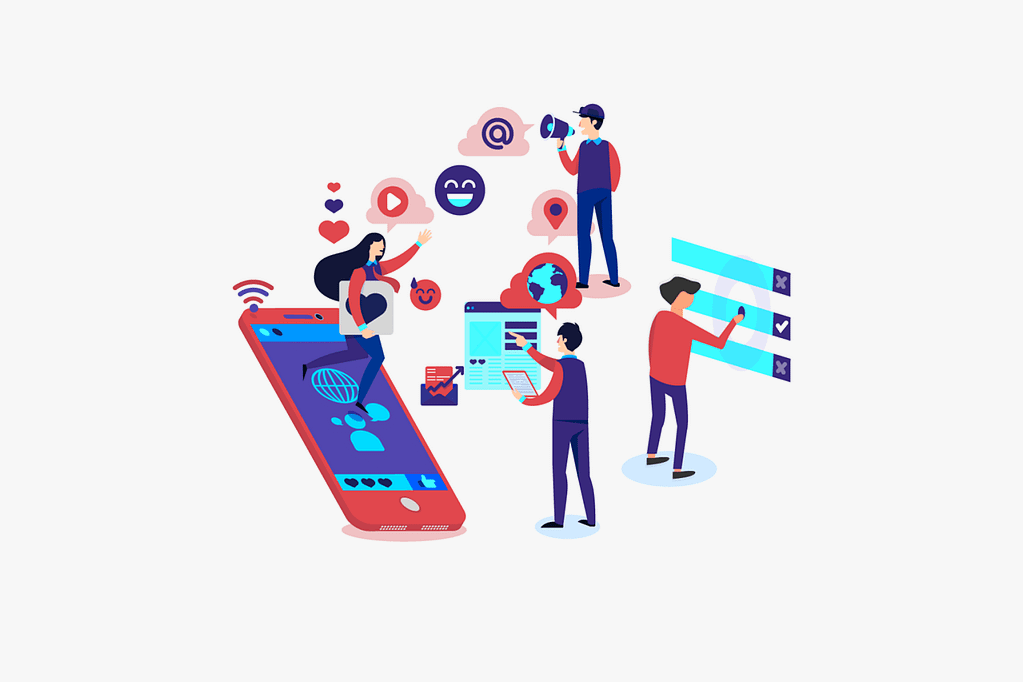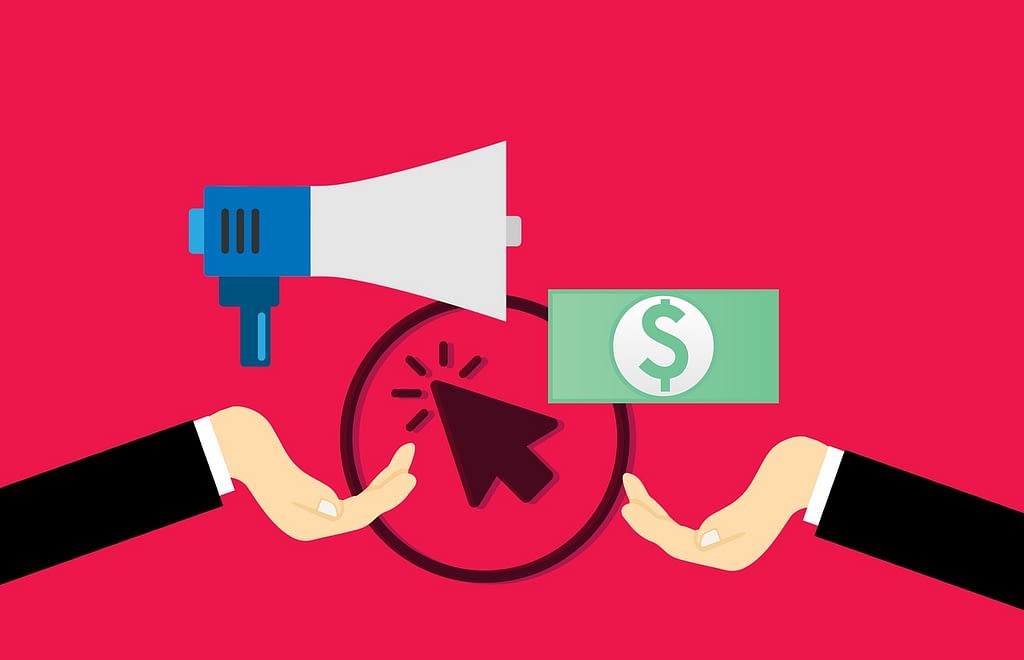 Pay Per Click Advertising/Marketing
SEO offers long-term growth. Your content, even if paid for, will still potentially get clicks and perhaps even followers, leading to earned clicks in the future. The best part? All of the results of your PPC efforts can be all tracked from clicks to even mouse movements. You'll know where every cent of your paid media efforts go and the ROI you're receiving
Nurture valuable leads into customers, and turn one-time shoppers into repeat customers with email.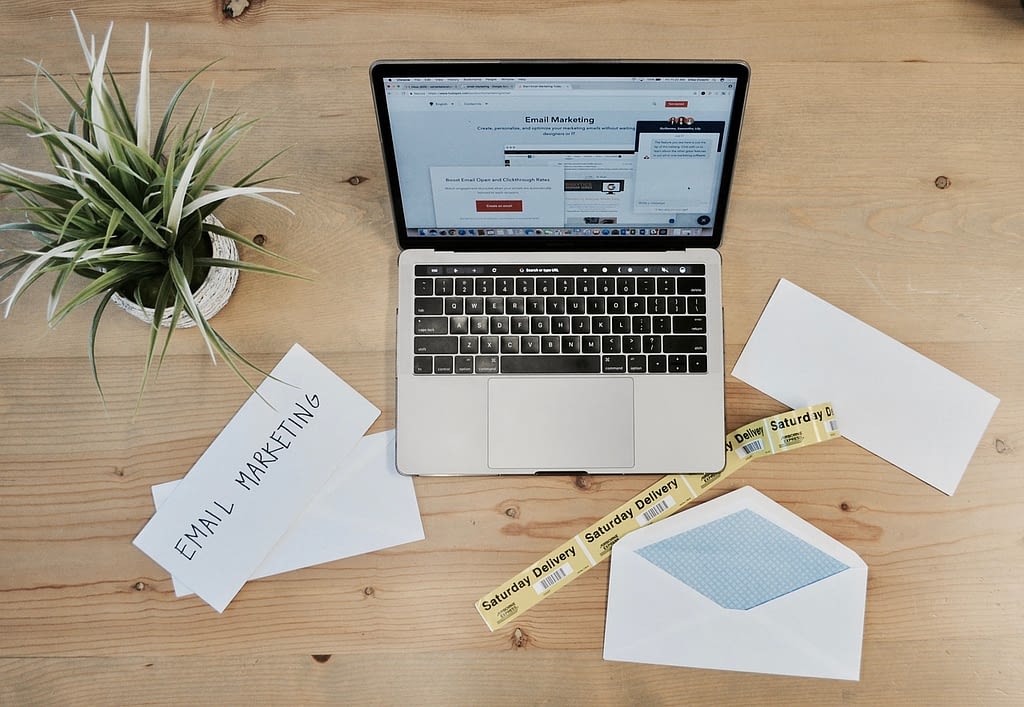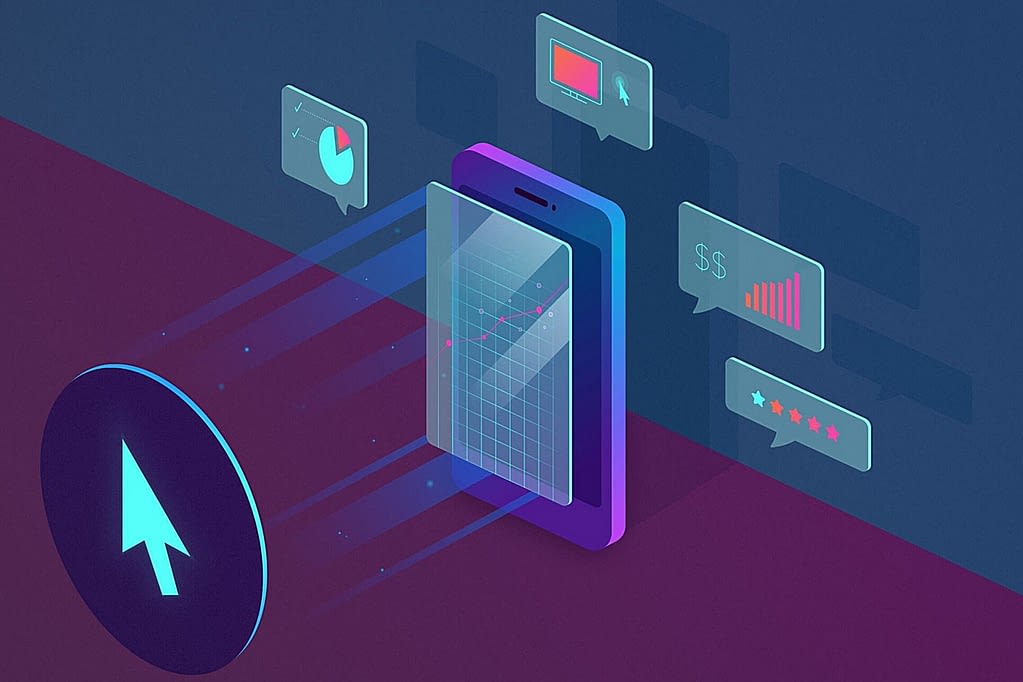 Get professionally-written (and SEO-friendly) content that attracts qualified traffic, leads, and sales. A strong content marketing campaign is important for every business and website, regardless of industry. Producing great content is not only useful for SEO, but also helps with brand building and is the substance of any marketing campaign.