We're a smart, passionate and highly experienced team of digital experts based Australia. We are dedicated to delivering exceptional results.
We offer a wide range of services, from fresh creative concepts and data-informed digital marketing campaigns, to highly complex web builds and technical integrations.
As a full-service digital agency we can help you stand out and ensure your customers standup and take notice, no matter where your business sits in the marketplace. We offer a wide range of services all tailored to fulfil your business needs and ultimately those of your customers
To be a partner in your business growth by applying our digital marketing expertise and custom promotion strategy built on tools and technologies, creating value for your brand.
We're authentic and down-to-earth, true to ourselves and honest to our clients. We value feedback, reflection and communication to create high-performing teams and bring clarity to our work
Having a fixed price, and ongoing monthly reporting means that we are accountable to you each and every month
We're setting the bar for digital marketing and standing out from the crowd! We want to cut through the over-saturation of the same old strategies and campaigns and show people what smart marketing can do. We're future-focused and constantly seeking new digital ways to deliver impactful user experiences
We are dedicated to being 100% transparent on our process, the tools and the data we rely on to build strategies for our clientele
Providing services that are customisable and cater to whatever industry/marketplace or platform your brand/business exists
Always deliver exceptional quality results, accomplish and improve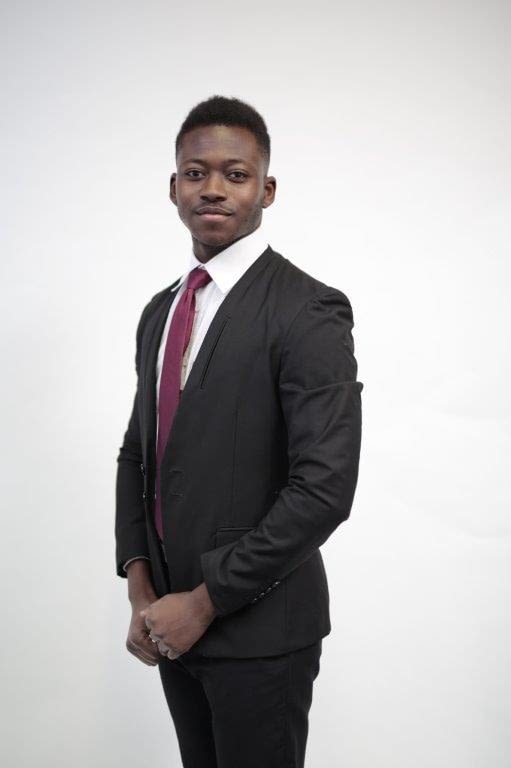 CEO & Director
(Benechrist)


My mission is to empower our business owners and media influencers to attain their business goals by exposing them to a wide range of services that have been carefully optimised to transform your business or project to stand out amongst the crowd of competition. Being able to market a business is not as simple as creating a social profile and then getting people to engage with it. There is so much more that goes into starting a business or making your projects a reality, and so many people don't know how to or what to do. That's where I come in as your expert and specialist in all that involves digital marketing
Book a Free Strategy Session Now